IMAGINE A LIFE WHERE YOU TRULY FELT YOU KNEW YOUR PURPOSE
Out Exploring
…and I hope you are too!
The Belief Explorer Quest is currently closed, but please sign up to be notified when we return.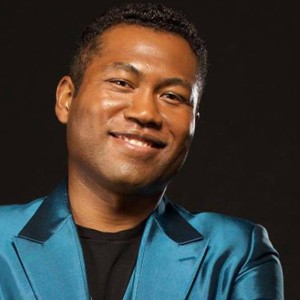 KUTE
BLACKSON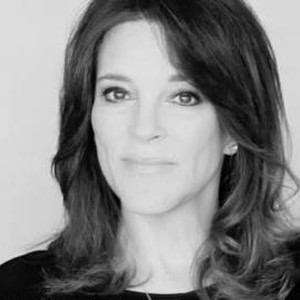 MARIANNE
WILLIAMSON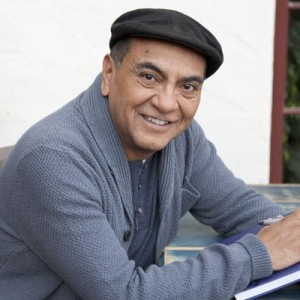 DON MIGUEL
RUIZ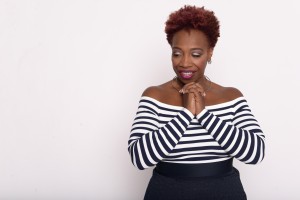 LISA
NICHOLS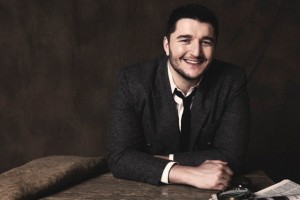 MASTIN
KIPP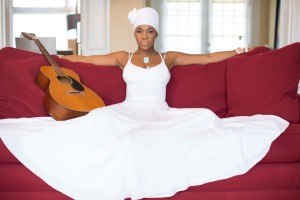 INDIA
ARIE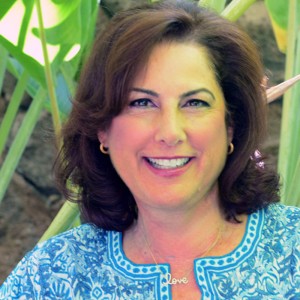 ARIELLE
FORD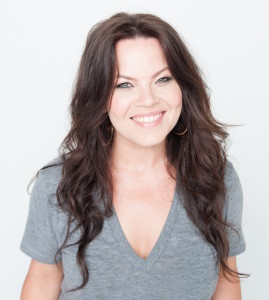 DANIELLE
LAPORTE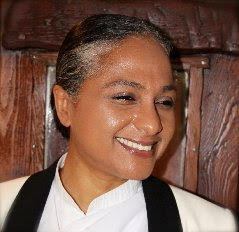 SISTER
JENNA
Most of us have an understanding of something spiritual.  Some of us call it God, Nature, Spirit, Energy, Source, Buddha, etc. And some of us don't know whether to believe at all.  Here's what I believe:  all of us want to love and be loved, we want to be happy, to have an appreciation of our lives and to have a deeper confidence that we are on the "right" path – our path.
My path to becoming a featured Explorer in Oprah's film "Belief" was not something I ever thought could or would happen.
3 years ago, I had a "normal" job, came from a "normal" family, and lived a "normal" life.  And I was grateful for it.  I was one of those – work by day, yoga by night, green juice-loving city girls.
However there was something inside that kept pulling at me
One day I realized, there is no time like now to explore these questions more deeply.  For me, that looked like taking a sabbatical from as technical consultant and take a 3 month journey to my ethnic homeland:  India.  This was weirdly an easy decision – even though I worried about my bills, if I would still have a job when I returned, and who I would be after I did it.  I also decided to take the journey alone, which brought up other fears – as a single woman exploring the sights and sounds of my ancestral home – I wondered what could come up that I couldn't plan for.  I spoke of my intentions (without really knowing how I was going to do it) casually to my yoga teacher one day. Let's just say that casual conversation turned into an opportunity to go on my Belief Explorer Quest, not knowing it would turn into one of Oprah's next projects. Now, I'm a speaker, the founder of Made with a Purpose (where we employ Indian women who create sustainable, fashionable bags) and one of the "Seekers" in Belief. I've asked my fellow Thought Leaders, Seekers and Believers to share why the quest for Belief is important for us, and for humanity.  So you can discover, explore and crack open what it means to believe.